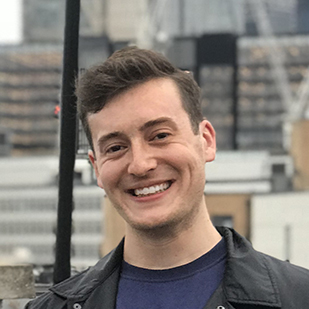 Hi, I'm Johnny 👋
I'm on a mission to launch 20 startup experiments in a year. Some may succeed, many may fail - but that'll be part of the journey.

The list so far:
#2

- Project:Work

Being a solo founder doesn't have to mean working alone.
Join your own team of solo makers and founders, working side-by-side and getting more done.
🤝 Support 👀 Accountability 👋 Connection 📍 Wherever you are.

#6

- Zeropercent - 100 day challenge
P.S. If you find this interesting, you can become a patron here:
Become a Patron!